Find solicitors online quickly
We are dedicated to putting you in touch with solicitors as easily as possible, in addition to bringing you topical news and information.
Our simple system allows you to find solicitors both in the location you want and for the area of law that you need. If you are unsure which legal discipline you need to select, use the `need help` button and our trained staff will be able to assist. All solicitors listed on solicitors.com are regulated, and solicitors.com is a free resource for locating solicitors in the UK; we do not receive reward from solicitors if you decide to instruct them. The information provided on solicitors.com is not legal advice, we are independent from all firms of solicitors and the listing of any firm on solicitors.com does not constitute a recommendation.
Appointing a Solicitor.
Guide to some of the factors people use when appointing a Solicitor.
Most people use either emotive or practical reasons when choosing a solicitor, quite often it`s because either they have been recommended, or the firms` office is convenient to where they work or live, but is this the best way to choose a solicitor? read more about appointing a solicitor
Using Solicitors.com
Solicitors.com is not a legal service provide we cannot give advice, we do provide guides that may help you, but to obtain legal advice you should contact a solicitor. Use the search facility selecting the area of law and the location, some of the firms listed may be out of location but still able to assist. If you require further help please contact us or The Law Society for help.
Information by area of law
Conveyancing quote
Receive detailed quote from up to 5 solicitors. Complete our simple conveyancing quote request form.
Click for a quote
Ask a legal question
If you would like to ask a legal question, use our free service.
Click to ask
Ask about a claim
If you have a compensation claim ask the experts
Click to ask
Legal news
Will property conveyancing change.
The Government push to improve conveyancing...
link
Social workers could face up to five years in jail should they prove guilty of wilful neglect towards children, if consultation decides to extend the law to inc..
Employment Law changes in April.
- Following various Government bills a number of changes in Employment Law come into force in April, a brief outline of the c..
Fly Tipping on the rise
Fly tipping is on the increase, what can be done...
link
Strike Ballots Proposed New Laws - New proposals have been unveiled to tighten the Laws on strike ballots; the changes will be put before parliament by the Cons..
HMRC will have new powers to accelerate tax payment for people using Tax avoidance schemes...
Bank of England Bill - The government has put forward plans to introduce new legislation that will give the bank more powers and enable it to push forward refor..
Life sentences for killer drivers
The Ministry Of Justice to change sentencing powers...
link
Totting up points on your driving Licence.
When a driver accumulates twelve points or more in a three-year period on their driving license they are normally s..
Solicitors.com has specialist construction and Civil Engineering law solicitors located throughout the UK that can advise you on any construction law or Civil E..
News and predictions on Interest Rates in the UK.
- The Bank of England Base Rate is set once every month by the Monetary Policy Committee, every person on th..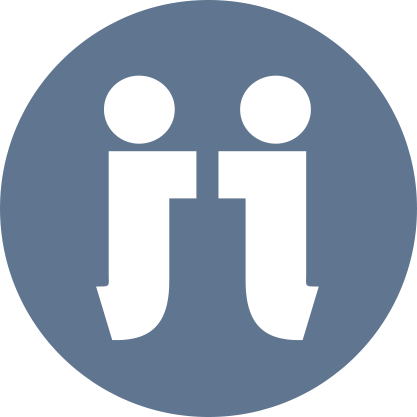 Back to top