Find solicitors online quickly
We are dedicated to putting you in touch with solicitors as easily as possible, in addition to bringing you topical news and information.
Our simple system allows you to find solicitors both in the location you want and for the area of law that you need. If you are unsure which legal discipline you need to select, use the `need help` button and our trained staff will be able to assist. All solicitors listed on solicitors.com are regulated, and solicitors.com is a free resource for locating solicitors in the UK; we do not receive reward from solicitors if you decide to instruct them. The information provided on solicitors.com is not legal advice, we are independent from all firms of solicitors and the listing of any firm on solicitors.com does not constitute a recommendation.
Appointing a Solicitor.
Guide to some of the factors people use when appointing a Solicitor.
Most people use either emotive or practical reasons when choosing a solicitor, quite often it`s because either they have been recommended, or the firms` office is convenient to where they work or live, but is this the best way to choose a solicitor? read more about appointing a solicitor
Using Solicitors.com
Solicitors.com is not a legal service provide we cannot give advice, we do provide guides that may help you, but to obtain legal advice you should contact a solicitor. Use the search facility selecting the area of law and the location, some of the firms listed may be out of location but still able to assist. If you require further help please contact us or The Law Society for help.
Information by area of law
Conveyancing quote
Receive detailed quote from up to 5 solicitors. Complete our simple conveyancing quote request form.
Click for a quote
Ask a legal question
If you would like to ask a legal question, use our free service.
Click to ask
Ask about a claim
If you have a compensation claim ask the experts
Click to ask
Legal news
Life sentences for killer drivers
The Ministry Of Justice to change sentencing powers...
link
Guide to the new law replacing Landlord's Distress - commercial rent arrears recovery..
Children in Court.
Children should be given more of a voice in court...
link
Making a Will.
Itís widely thought that only 30% of people make a will, most think that itís not that important as they donít feel they have much to leave or n..
New TV Licence rules - New Licensing rules apply to all viewers of the BBC iPlayer service,
The change in rules cover all iPlayer programs; previously only vi..
Totting up points on your driving Licence.
When a driver accumulates twelve points or more in a three-year period on their driving license they are normally s..
Right to Rent
Right to Rent - do you have the right to rent a property?..
link
With the election looming we look at what we can expect of the proposed 'Mansion Tax'.
The mansion tax is supported by most political parties with the notable ..
Civil Liberties and Human Rights Solicitors.
The Human Rights Act came into force on 2 October 2000, giving effect to the European Convention for the Protectio..
This guide lays out the Divorce Process in the UK; Divorce is defined by the Legal dissolution of a marriage by an accepted body or by Judgement of a court...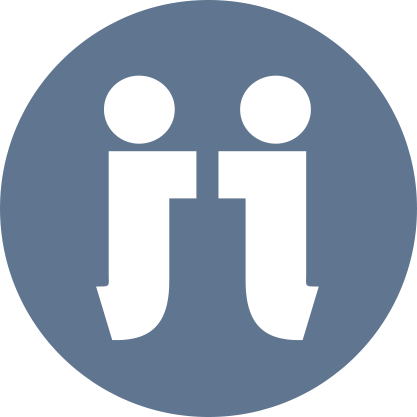 Back to top