Find solicitors online quickly
We are dedicated to putting you in touch with solicitors as easily as possible, in addition to bringing you topical news and information.
Our simple system allows you to find solicitors both in the location you want and for the area of law that you need. If you are unsure which legal discipline you need to select, use the `need help` button and our trained staff will be able to assist. All solicitors listed on solicitors.com are regulated, and solicitors.com is a free resource for locating solicitors in the UK; we do not receive reward from solicitors if you decide to instruct them. The information provided on solicitors.com is not legal advice, we are independent from all firms of solicitors and the listing of any firm on solicitors.com does not constitute a recommendation.
Appointing a Solicitor.
Guide to some of the factors people use when appointing a Solicitor.
Most people use either emotive or practical reasons when choosing a solicitor, quite often it`s because either they have been recommended, or the firms` office is convenient to where they work or live, but is this the best way to choose a solicitor? read more about appointing a solicitor
Using Solicitors.com
Solicitors.com is not a legal service provide we cannot give advice, we do provide guides that may help you, but to obtain legal advice you should contact a solicitor. Use the search facility selecting the area of law and the location, some of the firms listed may be out of location but still able to assist. If you require further help please contact us or The Law Society for help.
Information by area of law
Conveyancing quote
Receive detailed quote from up to 5 solicitors. Complete our simple conveyancing quote request form.
Click for a quote
Ask a legal question
If you would like to ask a legal question, use our free service.
Click to ask
Ask about a claim
If you have a compensation claim ask the experts
Click to ask
Legal news
New Credit Card Laws
The Financial Conduct Authority has called for government action ..
link
Family Law reforms - Changes have come into force to drastically alter the family Justice system...
Professionals who work for organised criminals will face five-year jail terms under a crackdown on those who profit from crime...
Employment Law updates for April 2015 - The changes in Employment law for April 2015 focus mainly on family leave, with the changes to shared parental leave gra..
Withdrawing Care
A Judge has ruled that it is no longer permitted for relatives to..
link
New Food Laws to reduce allergic reactions.
The new measures have come into force across Europe, Staff in Restaurants and Takeaways are now required to give in..
With effect from the 1st of December 2015 the laws effecting organ donation are going to change for Wales...
It can be a nightmare, you have made the biggest purchase of your life, set down your roots, only to find yourself being driven mad because of a dispute with yo..
Tech firms must improve to remove terror content.
Tech firms facing an ultimatum improve or you will be made to...
link
New powers coming for Judges in family courts DNA test - Following successful pilot schemes in the South West, Judges in family courts are to get new powers whe..
Human Rights Act - The new Conservative Government will move fast to abolish the Human Rights Act, it is expected that the Government will announce many legisla..
Motoring Offences
Motorists will automatically receive penalty points and a fine for using their mobile phones whilst driving, under new government plans...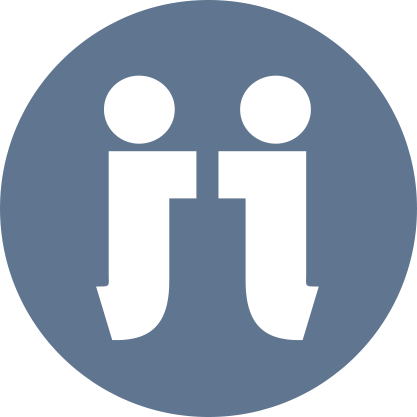 Back to top